Station:
KYFJ FM
(93.7)
Community of license: New Iberia, Louisiana
Market: Baton Rouge, LA
Station:
http://www.bbnradio.org/
Bible Teaching
Current Local Time: 6:50 PM
Time Zone: GMT-6
Autorefresh to /https://bbn1.bbnradio.org
---
BBN
Christian Radio for the Whole Family! Study with us at the Bible Institute. Learn by hearing God's Word. It will transform your life!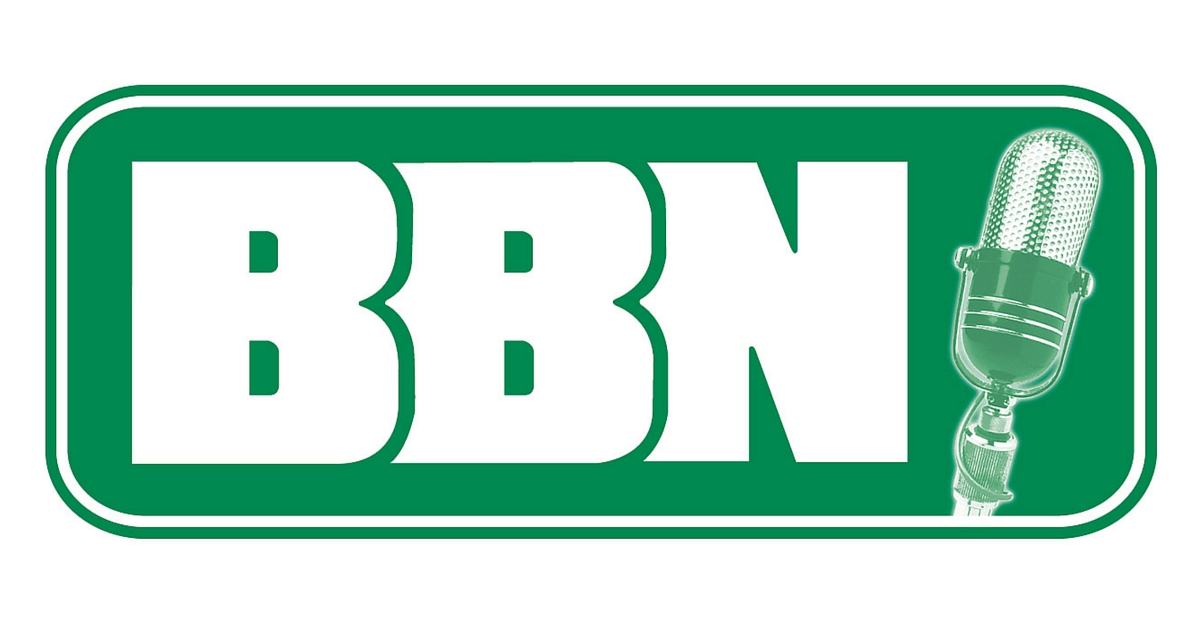 Source: Open Guide


Simulcast of
BBN
---
Transmitter Location
(A)
Coverage
[Class C1] (100,000w)
KYFJ Tower in Google Maps
---

FM Station LICENSED
License Renewal: 06/01/2028
Bible Broadcasting Network, Incorporated
11530 Carmel Commons BLVD
Charlotte, NC 28226
voice:
Call
1-(703)523-5555
Adanew Daba
11530 Carmel Commons BLVD
Charlotte, NC 28226
voice:
Call
1-1-800-888-7077
Fax:
Call
1-1-800-888-7077
FCC License Database
KYFJ-FM Ownership History Report
Transmitters close to KYFJ FM
SRGuide History
Call Sign History

| Call Sign | Effective Date |
| --- | --- |
| 880519NN | 0000-00-00 |
| KKZN | 1991-05-31 |
| KDEA | 1992-11-02 |
| KTBT | 1997-02-15 |
| KOOJ | 1998-10-23 |
| KRDJ | 2005-04-28 |
| KYFJ | 2014-08-01 |